Windows 10's big 2020 updates could arrive sooner than expected thanks to Surface Neo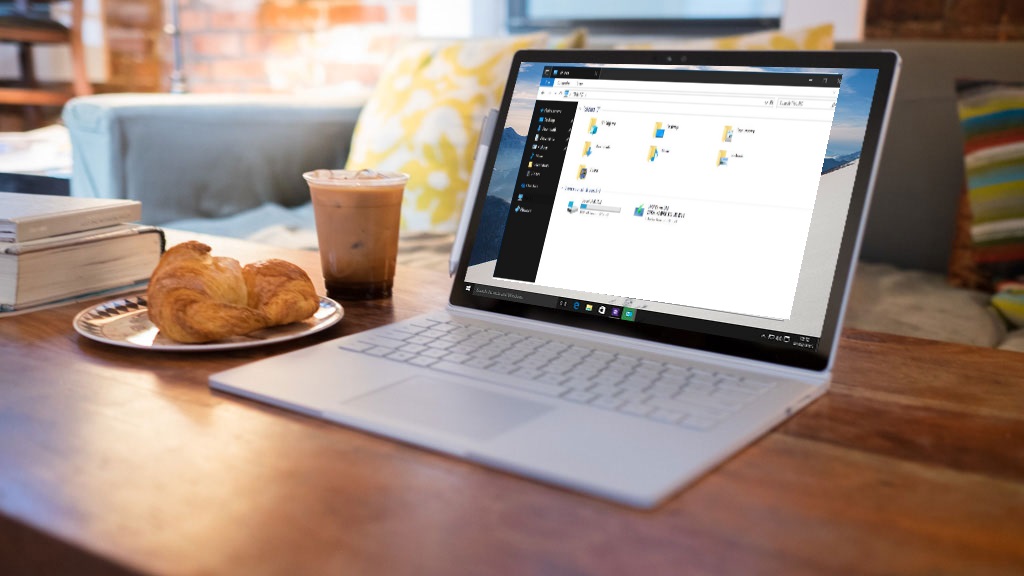 Windows 10's major biannual updates for 2020 will be quite different to this year's releases, and the first one (20H1) could arrive much earlier than the traditional spring timeframe – possibly even in January 2020, so speculation runs.
And the second major feature update (20H2) of next year will see the finalization of Windows 10X – and could be out, theoretically, in the summer of 2020, if it falls in line with 20H1 of course (and that is indeed deployed early in the New Year).
This is according to Windows Central, which observes that Microsoft has now switched the development cycle of Windows 10 to match that of Azure, a 'semester-based' schedule which operates with target dates of December and June.
In other words, the RTM (Release to Manufacturing – essentially the finished version, albeit without last-minute polishing and bug fixes) version of Windows 10 will be done in December and June respectively.
So, if this rumor is correct, Windows 10 20H1 will hit RTM in December, and could therefore theoretically be rolled out to the public in January or February (much earlier than this year's May 2019 Update, of course).
This makes sense in terms of why 19H2, the imminent November 2019 Update, is only a minor update with no new features introduced – simply so Microsoft could get it done quickly to allow the Windows 10 schedule to be realigned with Azure releases.
X marks the release date
This is doubly important because of the incoming Windows 10X devices which…


www.techradar.com