Twitterati's are asking Twitter India to remove all blue ticks over caste discrimination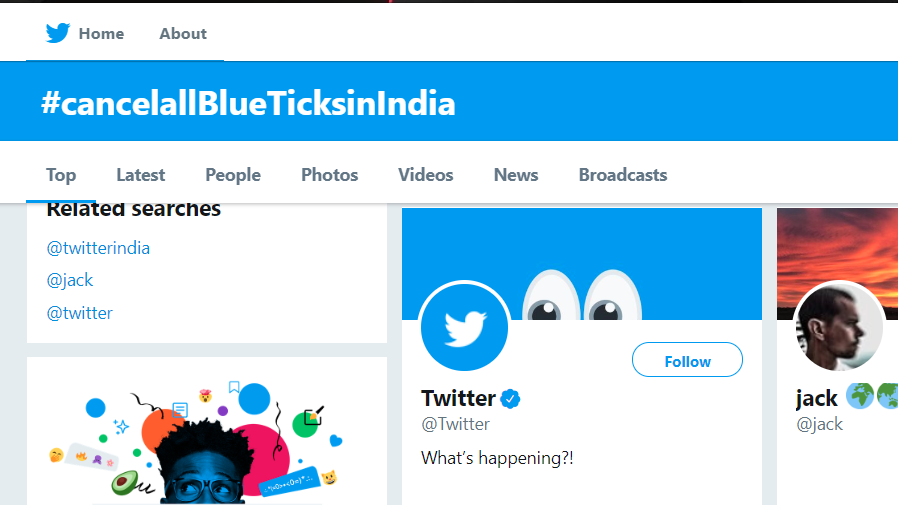 Casteism, favoritism, abuse of power, political propaganda were just a few of the accusations Indians put on Twitter for verifying Jay Shah, Secretary, BCCI. The issue majorly is that he is also the son of Minister of Home Affairs and BJP Party President, Amit Shah. Why did this happen? 
Jay Shah became the Secretary of BCCI (The Board of Control for Cricket in India) in October. Even though he comes from a political background, he'd been with the Gujarat Cricket Association (GCA) since 2019, and was the joint-secretary since 2013. 
While some of the other board members were pretty active on Twitter for years, Jay Shah notably had no Twitter presence. That changed on October 22, when he joined the platform. However, other Twitter users were surprised to see that he was already verified, even when his followers were barely in double digits.
The issue caught more fire when senior columnist Dilip Mondal's Twitter account was temporarily suspended. It was perceived as an indirect way of thwarting the Scheduled Caste (SC), Scheduled Tribe (ST) and Other Backward Class (OBC) activists. So much so, that #cancelallBlueTicksinIndia is the topping the trends on the platform itself.
A Twitter India spokesperson denied the accusations and added, "commitment to inclusion and diversity is fundamental to who we are at Twitter and crucial to the effectiveness of our service. There's only one set of rules on Twitter, and we enforce our policies judiciously and impartially for all…


www.techradar.com