Save $100 with this Black Friday Xbox One deal at Walmart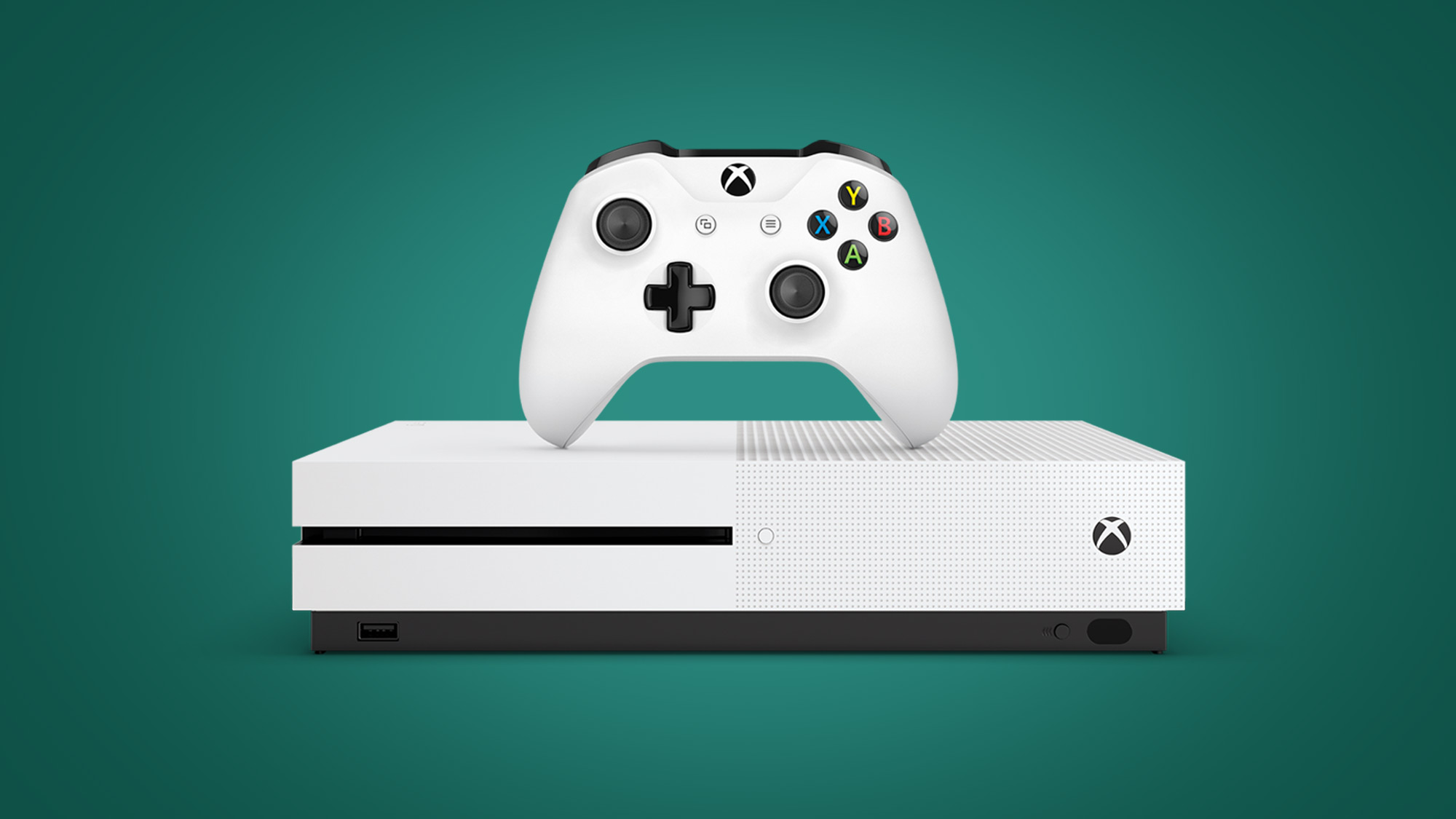 If you've been holding out on a new Xbox in the hopes of a price crash before the holidays, now's the time to pounce on this Black Friday Xbox One deal. For just $149 you can pick up the Xbox One S All Digital edition, but what we're really excited about is this 1TB Xbox One S with Star Wars Jedi: Fallen Order for just $199. 
While $149 for the All Digital Edition is a great Black Friday price, and certainly one of the cheapest ways to get your hands on a brand new console, we can't help but feel that you'd be missing out not spending the extra $50 for the flagship device. 
The Xbox One S All Digital Edition is, as you may have guessed, a fully digital console – there's no disc drive to speak of so you'll have to download all your games. For many this experience suits just fine – whether that's down to a preference for not having to dig out a physical disc before playing a game, or because you just want to explore the huge downloads selection offered via a neat Game Pass deal. 
That said, having the option to play from a disc is never a bad thing, and can save you cash in the long term on second-hand game sales, or if you're more of a collector for whom ownership comes in the form of a good old box and disc. So, if you ever think you might want to take advantage of game trade-ins, refunds, or simply cheap preowned pick ups, you'll want to spring for the main console in this Black Friday Xbox One deal.
Plus, you're not just getting an Xbox console in this deal. If you purchase the main Xbox One S bundle you'll also get a copy of Star Wars Jedi: Fallen Order – a brand new game that carries a $60 price tag by itself. If you were going to pick up this title anyway, you're actually getting that brand new console for just $140. Sure, you'll also find some game codes in your Xbox One S All Digital Edition bundle, but you can pick up Minecraft, Sea of Thieves, and some Fortnite DLC for so cheap right now, you'd be better off going all in on a newer game. 
These Black Friday Xbox One deals have come in a little early, but you're getting a bottom line price on…


www.techradar.com