Red Dead Redemption 2 will not have ray tracing on PC, Nvidia confirms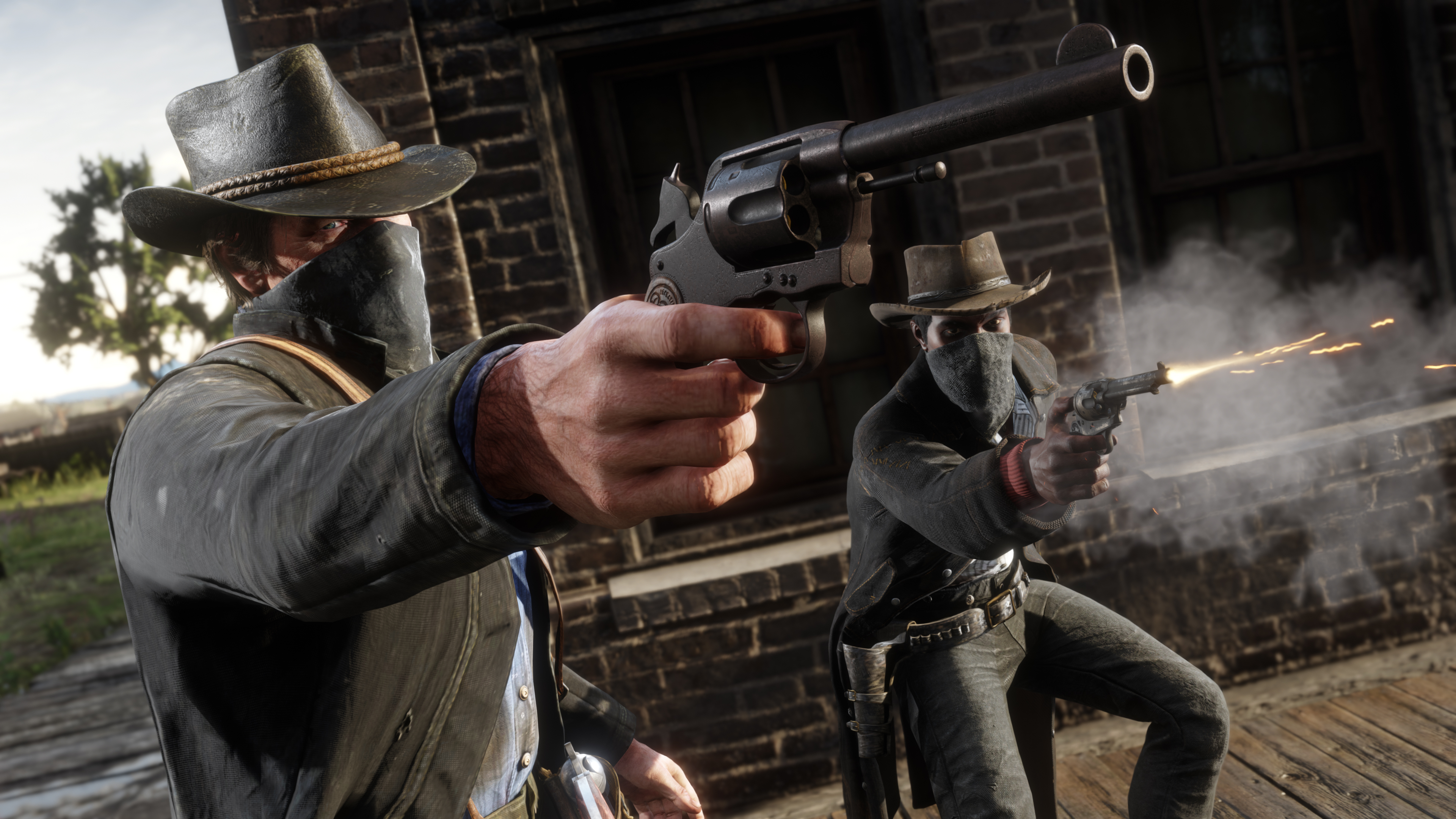 Red Dead Redemption 2 possibly having ray tracing was one of the wilder rumors concerning the PC version of the game to spring up very recently, just ahead of its launch, but Nvidia has come out to confirm that it will not have these visual bells and whistles after all.
This particular rumor kicked off when Nvidia posted some screenshots of Red Dead Redemption 2 in 'glorious 4K' on the PC, but with a GeForce RTX logo in the corner.
That led to speculation that this indicated that the game benefited from ray tracing – which RTX graphics cards are made to handle, with dedicated ray tracing cores – with perhaps fuel added to the fire by the fact that the screen grabs themselves showed off some pretty cool lighting effects.
However, Nvidia has since tweeted that the inclusion of the RTX logo simply referred to its RTX 20-series graphics cards – essentially advertising them – and that nothing further was meant to be read into this.
Just a heads up to avoid confusion – the GeForce RTX logo here references our GeForce RTX 20 series products. Red Dead Redemption 2 does not have ray tracing.October 31, 2019
Ray ban
Obviously there was enough excitement – or indeed perhaps confusion – generated by the screenshots and surrounding rumors that Nvidia felt the need to come out and actually clarify this.
Of course, it was always pretty unbelievable that Rockstar and Nvidia would have kept ray tracing quiet as a last-minute surprise if indeed it was coming to Red Dead…


www.techradar.com