Kaspersky's new solution will protect your business from consumer drones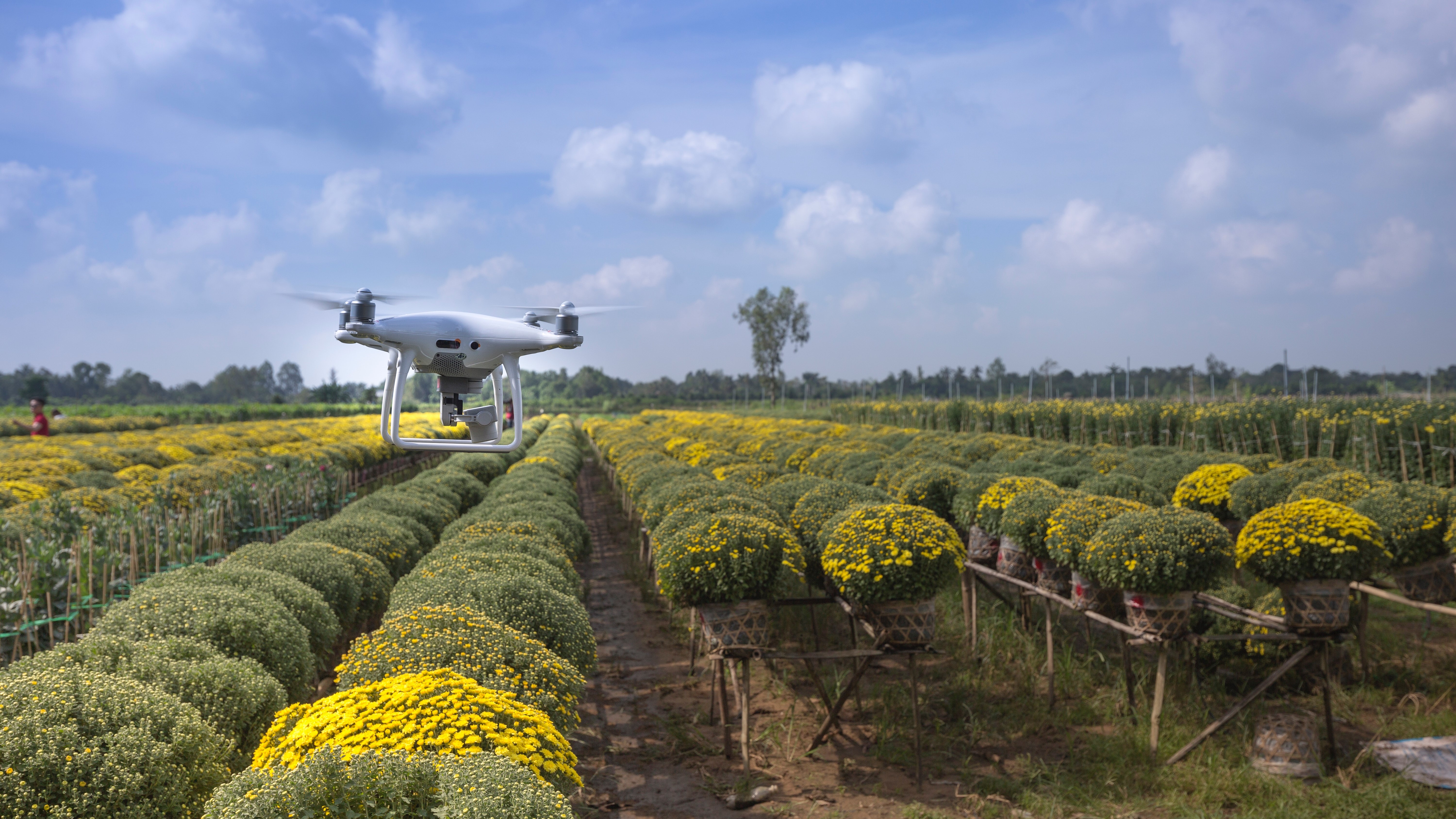 Civilian drones pose a serious risk to airports and other businesses which is why Kaspersky has launched a new solution designed to help organizations and property owners protect themselves from unauthorized trespassing by drones.
While the global drone market was estimated to be worth £11bn in 2018, the mass adoption of this revolutionary technology could be affected by the negative connotations that are often associated with drones. A recent study in the UK found that only 31 percent of respondents have a positive attitude towards drones.
This perception is largely driven by cases of improper or illegal use of unmanned aircraft. One notable example occurred earlier this year when London's Gatwick Airport was closed due to drones and three flights had to be diverted.
Drones can also be used for spying, injure people through crashing or cause damage to critical infrastructure as was the case when Greenpeace crashed a drone into a nuclear power plant last year.
Kaspersky Antidrone
To help make the use of unmanned aircraft systems safer and to increase operator responsibility, Kaspersky has developed its own antidrone solution.
Kaspersky Antidrone software employs several hardware modules provided by its partners to distinguish drones from other objects in the sky. The primary detection module searchers for drones using video cameras alongside radar, LIDAR and audio sensors. It is also worth noting that Kaspersky is the first company to use a laser scanner to determine the…


www.techradar.com