How to watch US Grand Prix 2019: live stream F1 online from anywhere today
Today could well be the day that Lewis Hamilton secures his sixth drivers' title at the US Grand Prix. He only managed to be the fifth fastest driver in qualification, but just a few points will be enough. Can the Mercedes man do it? You can find out with an F1 live stream of the event from wherever you are.
US Grand Prix 2019 – where and when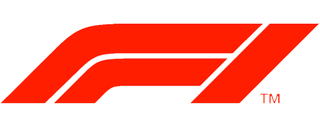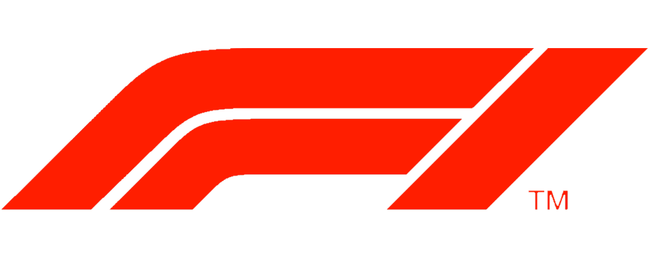 The United States is the venue for the nineteenth Grand Prix of the 2019 F1 season, with a challenging track 3.4 miles/5.5 km long that speeds its way around the Circuit of The Americas in Austin, Texas.
The US Grand Prix starts Sunday, November 3 at 1.10pm local time. So that's 7.10pm GMT, 12.10pm PT, 3.10pm ET
The United States Grand Prix was voted the best race of 2018 on the official F1 site. As if that wasn't enough to set expectations high for 2019, this could be the race that lets Hamilton take his sixth title, making him an elite driving legend. This is going to be an intense race.
Now Sebastian Vettel and Charles Leclerc of Ferrari can only hope to grasp second and fourth places respectively. Last year saw Kimi Raikkonen win this race for Ferrari but the four years before that were all Hamilton wins, with Vettel before that in 2013. The year before that, in 2012, Vettel set the track lap record at 1:39.347, but Hamilton ultimately won that race, too!
Lewis Hamilton – at 363 points – now has a 74-point lead lead over teammate Valtteri Bottas, with only three races and a total of 78 points still available to any one driver. 
All…


www.techradar.com