How 5G will revolutionize manufacturing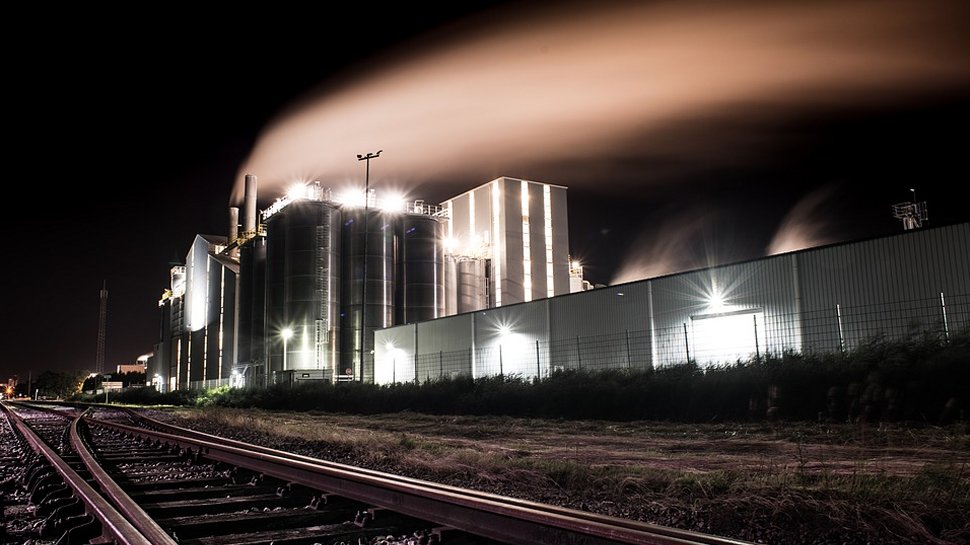 While every new generation of smartphones and cellular network technology has heralded a new era in high-speed communications and the onset of new services, 5G promises an unprecedented leap forward. Its implications are being examined by many industry sectors, all of which are destined to be revolutionised by it.
Manufacturing is no exception – in fact, its gains could be more profound than in many other areas. According to a study by multinational networking and telecommunications company Ericsson, with the rollout of 5G phones and networks, the business potential for the manufacturing sector in 2026 will be around $113 billion. 
Executives seem to agree. A report by Capgemini, entitled '5G in industrial operations: How telcos and industrial companies stand to benefit', discovered that 80% of leaders at industrial firms believe 5G will be vital to their digitalisation over the next five years.
About the author
Brenden Rawle is Director of Interconnection EMEA, at global interconnection and data centre company Equinix.
Digital transformation
The biggest threat to manufacturing companies is not being able to move quickly enough to respond to fast-changing market conditions and customer requirements. They need to have the ability to 'scale-up' at a moment's notice. This requires an interconnected value chain and agile digital infrastructure, maintenance management, and is especially important as new data-intensive innovations continue to transform the…


www.techradar.com