Disney Plus's She-Hulk and Moon Knight Marvel series now have writers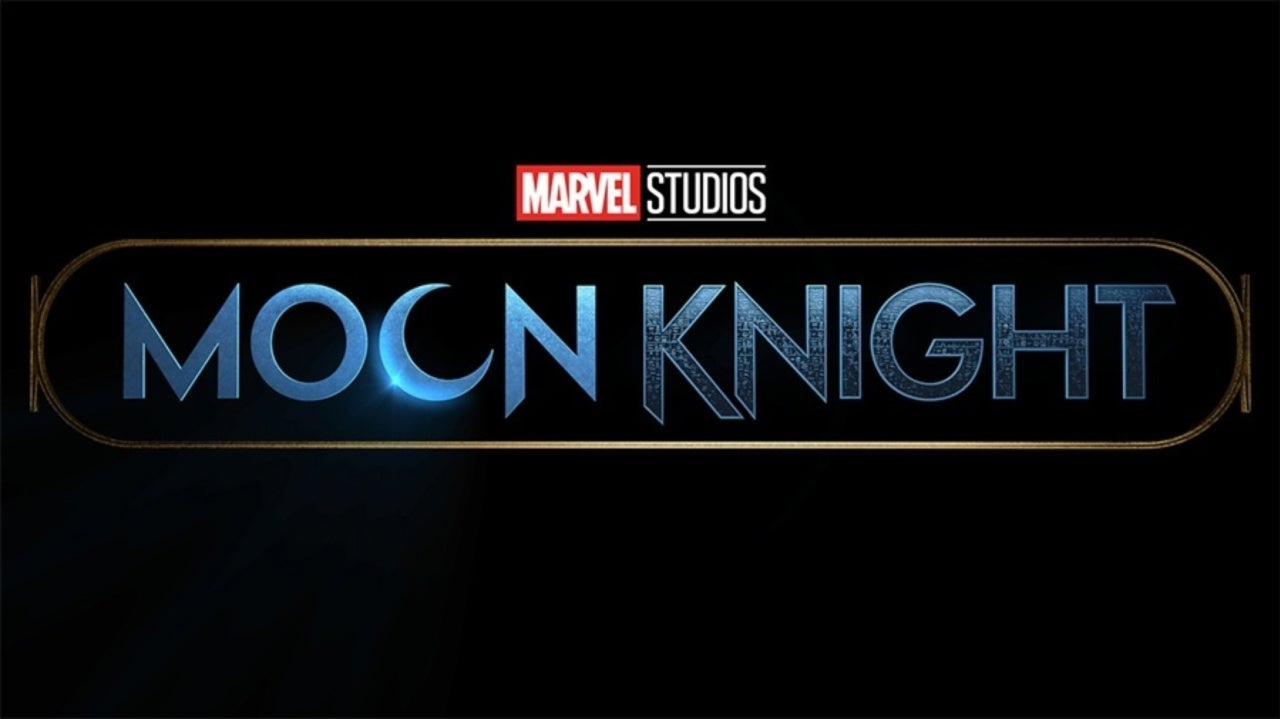 Two more of the Marvel series coming to Disney Plus have lead writers in place: Moon Knight and She-Hulk. Jessica Gao, the Emmy-winning writer of Rick and Morty's memorable 'Pickle Rick' episode, will be the showrunner of She-Hulk, according to The Hollywood Reporter. Meanwhile, Moon Knight will be headed up by Umbrella Academy executive producer and writer Jeremy Slater, reported by the same outlet. 
There was no comment from Marvel Studios or Disney on either bit of news, but both writers took to Twitter to share their feelings on being hired to further the stories of the MCU.
I've been chasing She-Hulk for SO long. This is the the definition of a dream come true.November 8, 2019
I was seven when I bought my first Marvel comic, and my life was changed on the spot. It's no exaggeration to say that joining the MCU is the single greatest honor of my career. I'm thrilled and terrified and deliriously happy.November 9, 2019
Story details for both Disney Plus series are thin on the ground, but Slater did elaborate somewhat on the behind-the-scenes of the show. "And while I won't be able tell you anything in regards to story or casting, I can tell that you we've assembled a room full of brilliant writers who truly love this character, and we're all hard at work crafting something special for you."
What are these series about?
Neither show has a release date yet, but we can assume they'll come to fruition at some point after the already-announced live-action Marvel series…


www.techradar.com