BlizzCon brings new Diablo Immortal details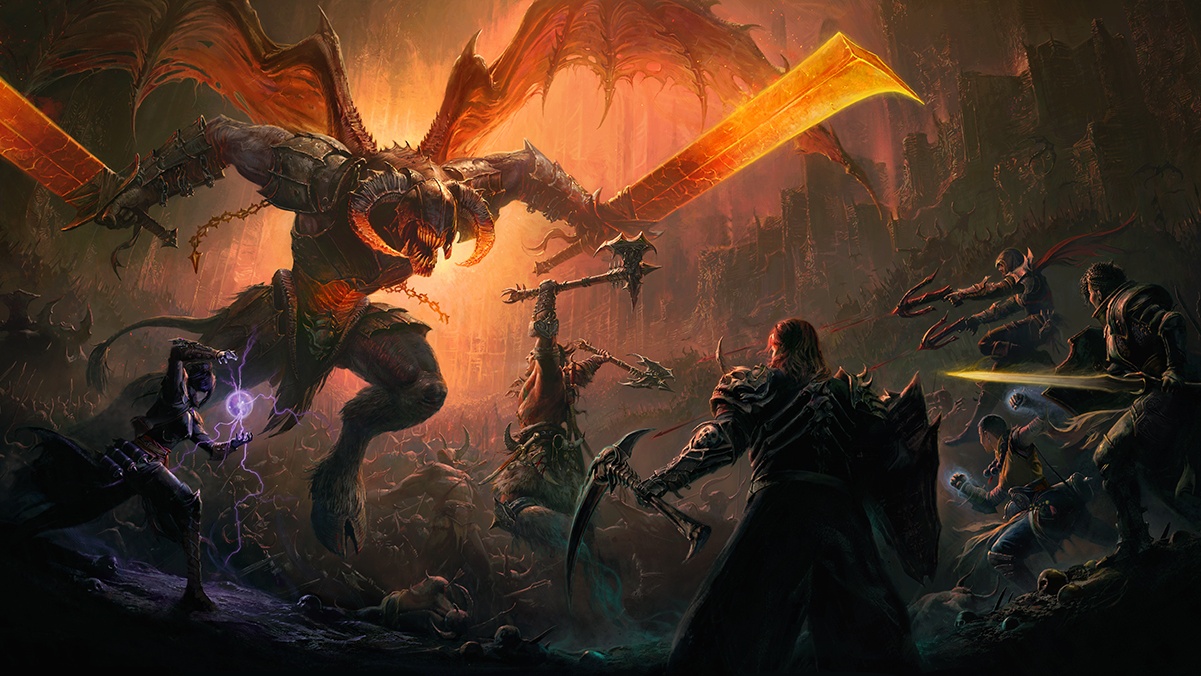 The big Diablo news from BlizzCon this year is, without a doubt, the confirmation of Diablo 4. But Diablo Immortal, the mobile announcement that caused such a furore at BlizzCon 2018, is still in development and Blizzard has some more details to share for it too. 
In a much quieter fashion than last year, Blizzard kept Diablo Immortal out of the BlizzCon opening ceremony and instead posted an update on its official blog with a trailer as well as new information on the game's story, its classes and its gameplay.  
The biggest thing Blizzard wants to make clear to Diablo fans is that although Immortal will be an MMO ARPG on mobile, it wants to "include all the things you know and love about Diablo: multitudes of monsters to slay, troves of loot to collect and customize, and powerful classes to play with friends or on your own."
As far as new details, Blizzard confirmed that Diablo Immortal players will be able to create a brand new original hero and choose between six classes: Barbarian, Crusader, Demon Hunter, Monk, Necromancer, and Wizard. Those attending BlizzCon this year will have the chance to gets hands on with a demo of the Demon Hunter class through new locations: the town of Wortham and Ashwold Cemetary.
The game will also include a new base game mechanic called Ultimate Abilities. Each class will have its own Ultimate Ability and players will be able to gain charge to unleash that stronger and more powerful ability by using basic attacks. 
Players will also…


www.techradar.com